Our World of Tanks members have set up a very special Customs night this week with not only other communities but also staff from WarGaming! It's a super mixer in which our PCP-style of custom games and camaraderie will be shared with some other great communities and staff from the company that makes this great game that so many of our members enjoy.  Come on out to show others how Pork Chop Platoon roll with their tanks!  Not a member?!  Feel free to join in as part of the Mixer!  All we ask is that you be respectful, follow the stated rules of each match, and have fun!   Want to join up as a member?!  Even better!  Players 25 years or older, use the registration link on the main page.  Good times ahead!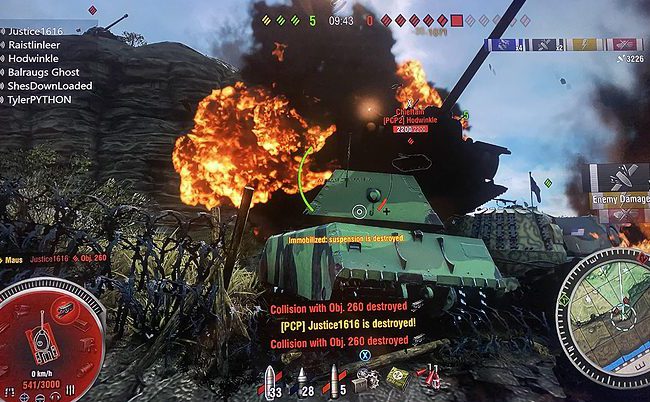 Join in on Jeffahern , HarleyQuinn6183, or DeAtHtAsTiC93 within Xbox party chat and they will get you all situated. Depending on how many members from other communities we have join us we may need to split into a couple different lobbies. Remember WoT is a freeplay title, just download and join in! There are a ton of  PCP Tanks Vets that can help get you up and running!
Schedule is – 
WOT Custom Games Mixer  @9:00pm ET  (Hosts – Jeffahern , HarleyQuinn6183, or DeAtHtAsTiC93)
Enjoy!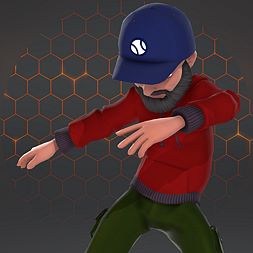 Phlipups
Community Manager